What's new?
Manulife now offers our new COVID-19 Pandemic Travel Plan – a specialized travel insurance product that helps provides medical coverage in the event of illness due to COVID-19. Learn more
How to Register and Submit a claim step by step
TravelAid
---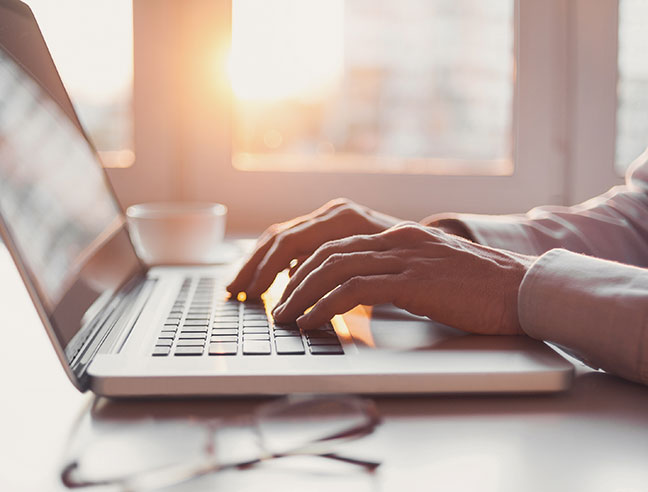 New to selling travel insurance?
Find  tips, tools, commission rates and more in our interactive guide.
Launch Tutorial (login reqiured)
---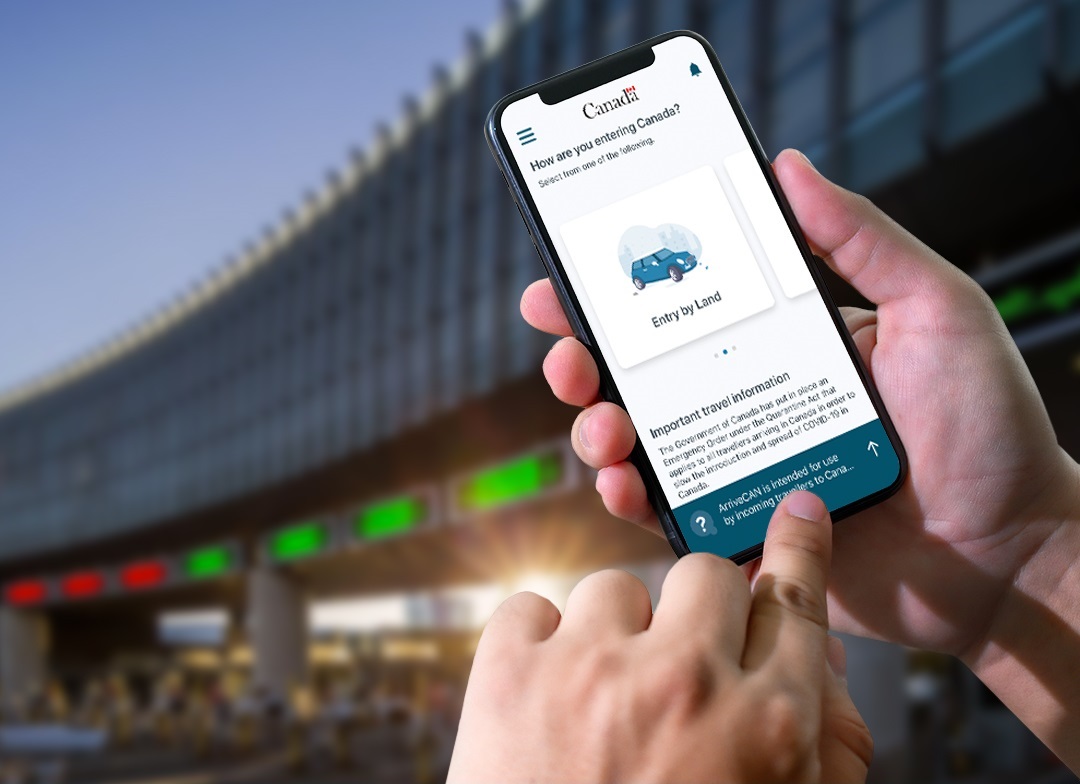 ArriveCAN and new travel requirements during COVID-19
Returning or travelling to Canada during COVID-19? Learn about the ArriveCan app and travel requirements during COVID-19.
---
Clients not eligible?
Clients who are not eligible for a Manulife Financial Travel Insurance Plan or clients who prefer to have all of their pre-existing conditions covered, may qualify for an Individual Medical Underwriting Plan. They can call 1-877-884-8283 for a quote. 
Instructions for Brokers (PDF)
Instructions for Clients (PDF)
---