What's new?
We are extending coverage under Multi-Trip/Annual policies
We understand the difficulties some Canadians have had and continue to experience with their travel arrangements. In some cases, it is making plans to return home from their destination and in other situations it involves having to cancel vacation plans.
For customers that have an Annual Travel Insurance Policy with effective dates of May 01, 2019 to March 13, 2020, we are extending their coverage for an additional 90 days, with no additional premium charge. This policy also includes unlimited travel within Canada.
This will apply to Annual Medical Policies and Annual All-Inclusive Policies.
There may also be concern for policy holders that are still in destination. Manulife has committed to extend individual travel policies. Details of this extension as well as how to file a claim once customers have returned home safely can be found here. 
How to Register and Submit a claim step by step
---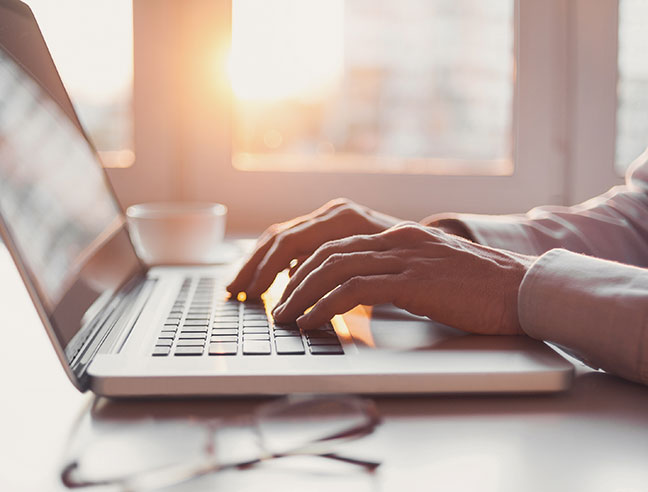 New to selling travel insurance?
Find  tips, tools, commission rates and more in our interactive guide.
Launch Tutuorial (login reqiured)
---
---
Clients not eligible?
Clients who are not eligible for a Manulife Financial Travel Insurance Plan or clients who prefer to have all of their pre-existing conditions covered, may qualify for an Individual Medical Underwriting Plan. They can call 1-877-884-8283 for a quote. 
Instructions for Brokers (PDF)
Instructions for Clients (PDF)
---